---

Welcome! We're glad you're here!
Clockwerke Sound Studios & Compact Disc and Cassette Duplicating Company
Cleveland's Complete Recording, Mastering and Duplicating Facility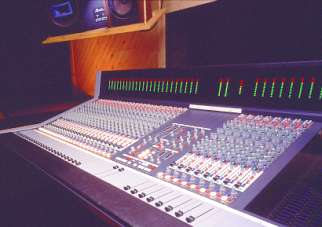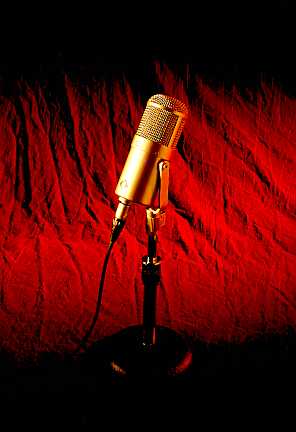 Since 1979
2,4,8,16,24, 32+ Track
Digital & Analog Formats
Digidesign ProTools TDM System
Creative, Precise CD Mastering
Full Service Music Production Studio
Voice-over, Narration and Spot Production
Audio for Visual Media, Industrial and Advertising
Forensic Audio Processing, Restoration & Transfer Services
Location Sound Reinforcement & Recording for Meetings & Presentations
Full Service Compact Disc & Audio Cassette Duplicating with Artwork & Graphics Service

1328 Linda Street Rocky River, Ohio 44116 Go to Maps
(440) 331-2210 E-Mail: info@clockwerke.com
For a NOAA Forecast of Cleveland click HERE
Use your browser "back" button to return to Clockwerke.


This site is under construction-
PLEASE EXCUSE OUR DUST!